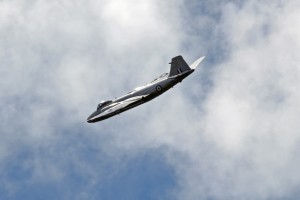 As a result of my voluntary work for BAE Systems Heritage group, I was given a trade ticket to attend the Farnborough Air Show this week. I was hoping to see the new F-35 Lightning II fighter, but the aircraft was grounded in the US due to an engine fire and did not appear. Despite this disappointment, there were a number of unexpected types present and more of interest than usual for the private pilot.
The attached photographs are a selection of the perhaps 150 images that I shall get printed, but I hope that they give a good impression of the event. New airliners were something of a theme with the Airbus A350, Sukhoi Super Jet in addition to the brand-new Boeing 787-9. I was also pleased  to see a Boeing P-8 Poseidon, which is a maritime patrol aircraft performing the same roles as were performed by the RAF Nimrod fleet, including ASW, maritime patrol and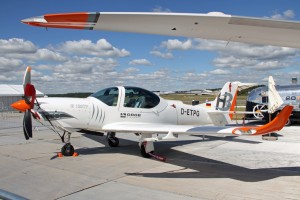 electronic intelligence gathering.
Having legged it around the static display, I pick a spot near the runway and photographed the comings and goings of an extensive range of business jets, together with some aircraft arriving to display later in the week. The display proper started with Airbus, who flew their experimental E-Fan electric-powered light aircraft followed by the A380, A400M and A350.
Next came Alenia Aermacchi with two jet trainers and another interesting new light aircraft. Noise and heavy metal were represented by the Eurofighter Typhoon and the Boeing FA-18 Hornet. The show finished by a display by the new Boeing 787-9.