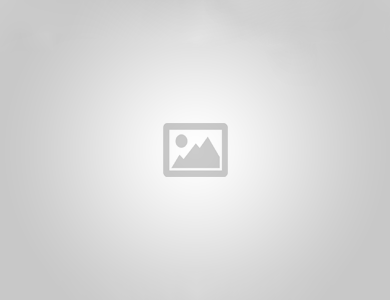 Most Helpful Customer Reviews The "Good Old Days" of Flight By          Pilawt   on March 3, 2014     Amazon Verified Purchas...
Read More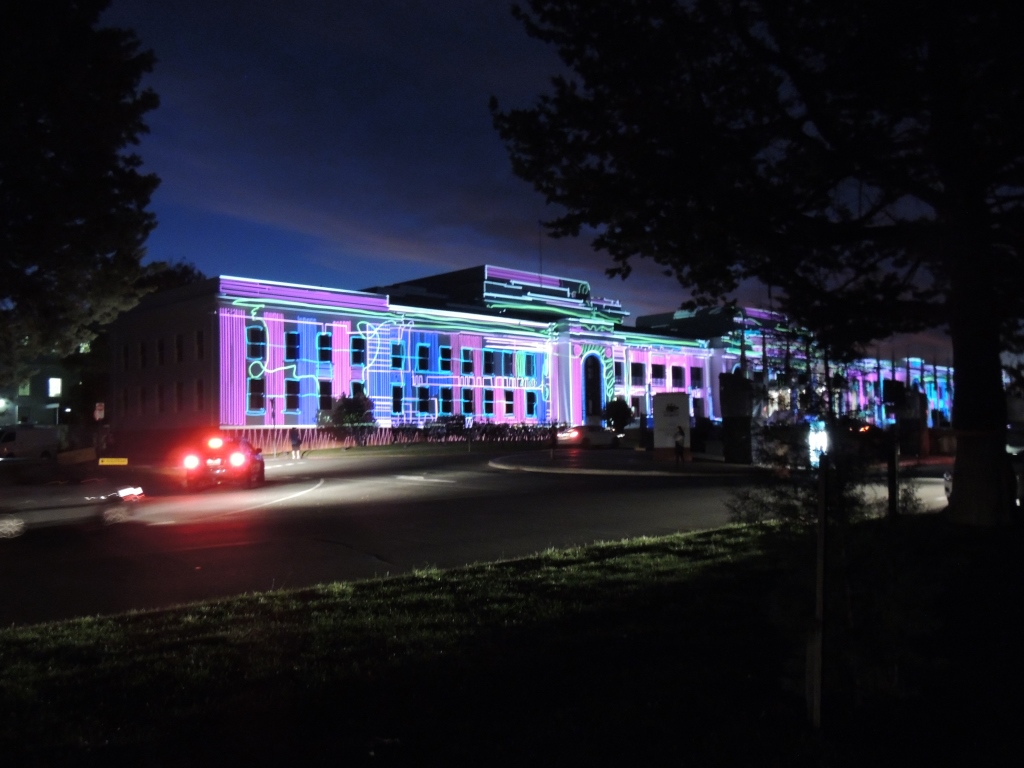 Each year Canberra showcases its public buildings and gallery and museum exhibits by lighting up its public buildings. Here are a selection from this ...
Read More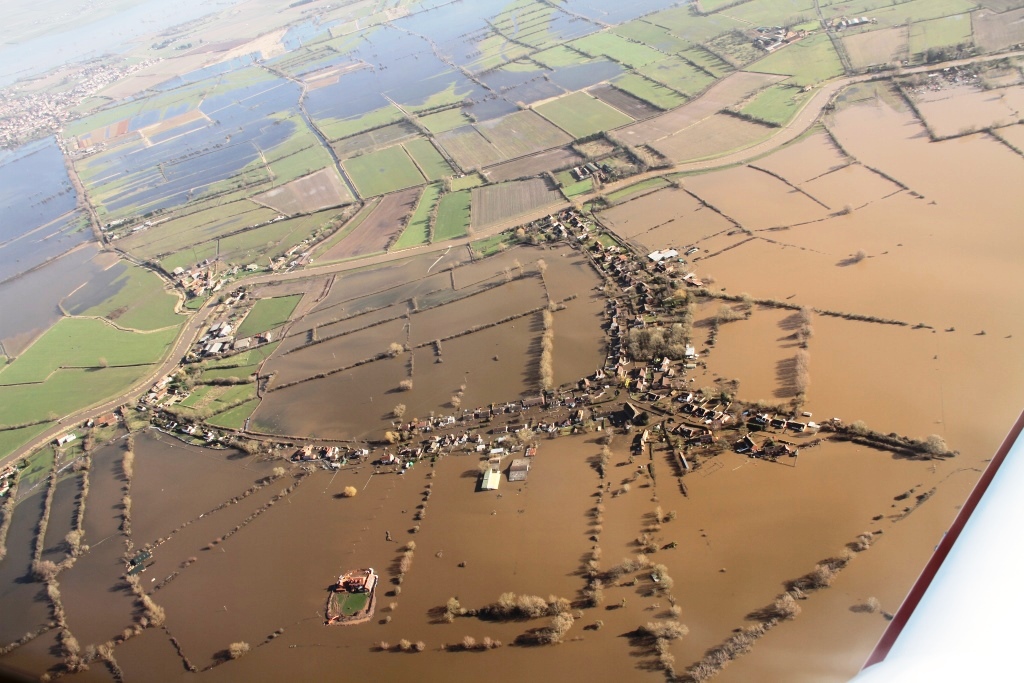 A selection of photographs taken on 14 February of villages around Somerset, including Long Load, where I used to live. The road there has been closed...
Read More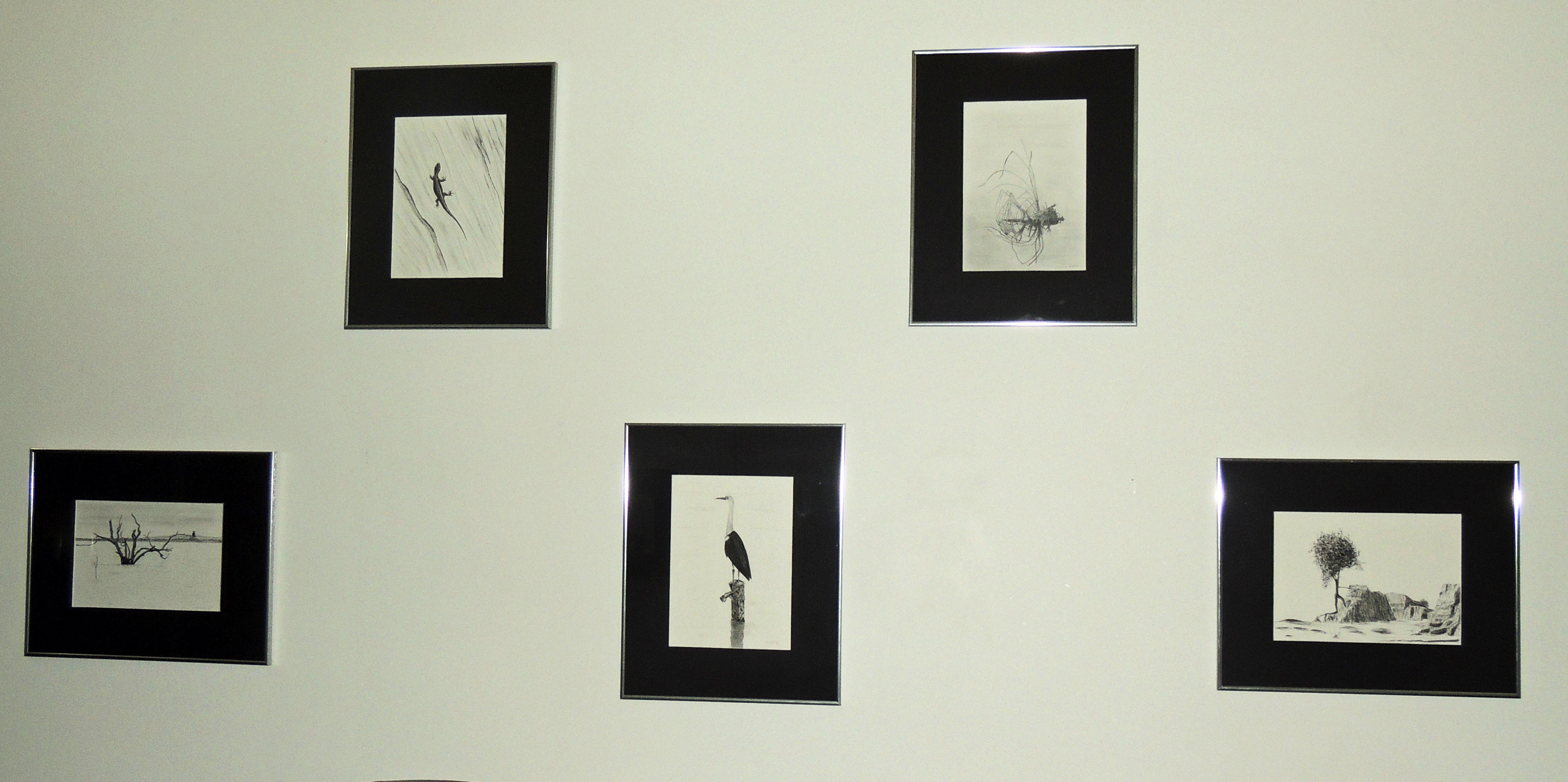 As well as writing, and flying, one of my other interests is art. A group of recent drawings is attached. The bottom row all come from a road trip las...
Read More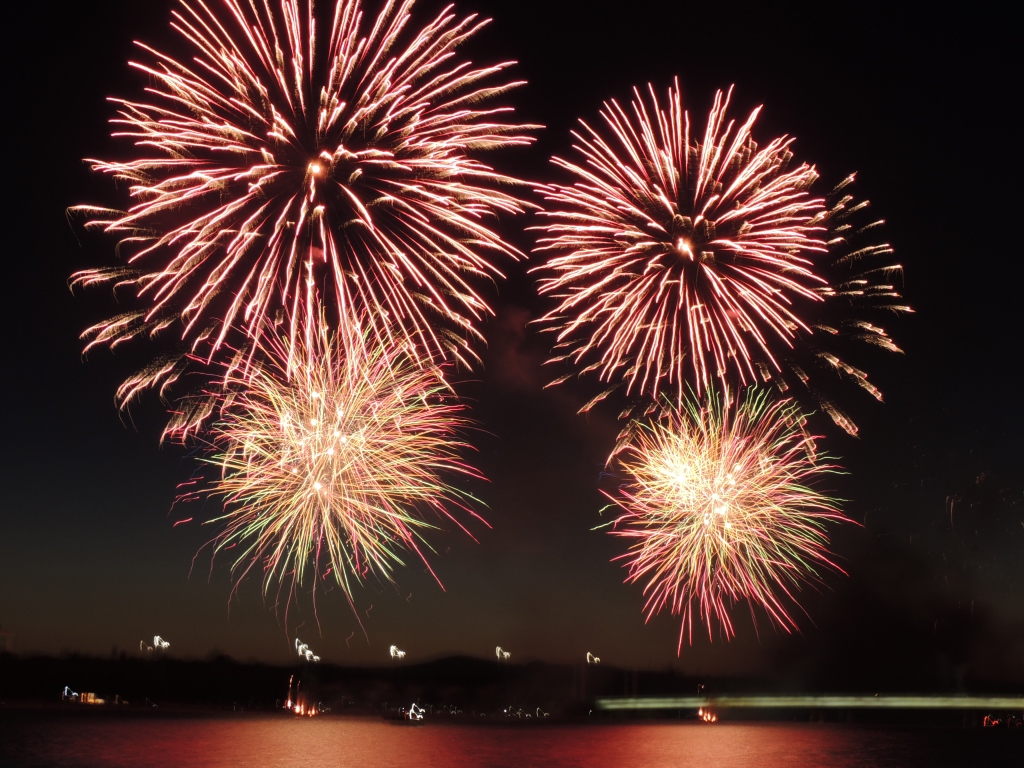 After going flying in the morning from Goulburn, here are some pictures of Canberra celebrating Australia Day with fireworks over Lake Burley Griffin....
Read More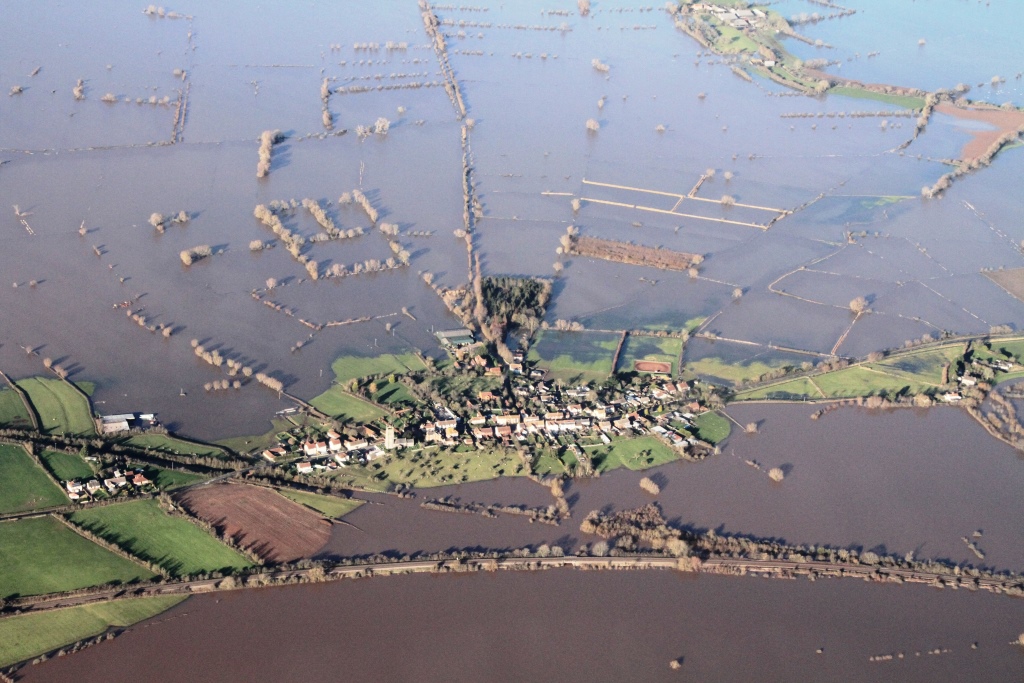 I flew a couple of weeks ago in perfect weather over some of the floods on the Somerset levels. The attached images give some idea – the village...
Read More
Jim Smith added 4 new photos to the album Flying from Goulburn. A cloudy day today, so started with three circuits, then off to the South to manoeuvre...
Read More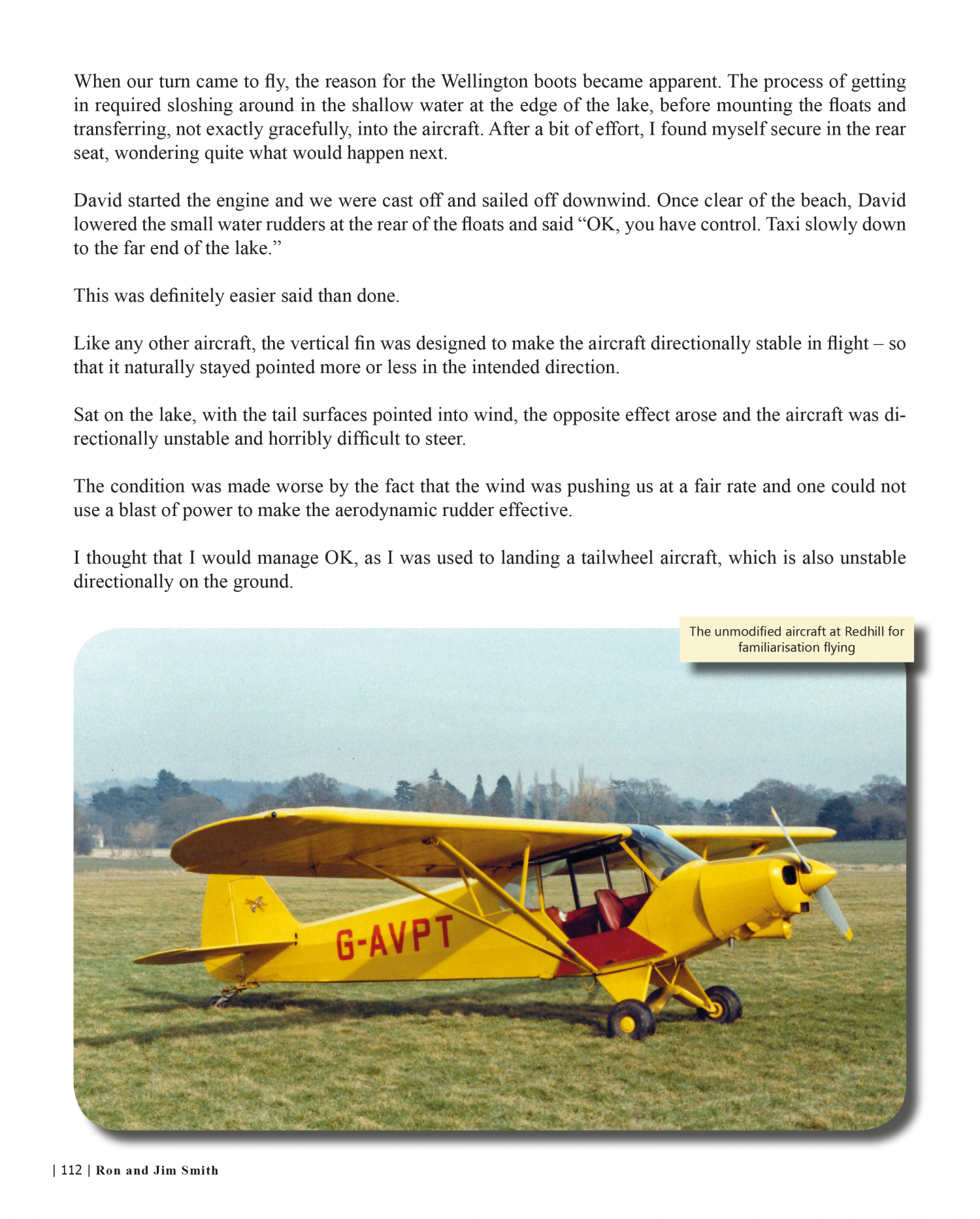 Two Up is a light-hearted aviation memoir written by identical twin brothers Ron and Jim Smith. Ron and Jim are both pilots and aeronautical engineers...
Read More